Friday, 6 July 2012
Highgate turning into a ghost town, says paranormal investigator
Mood:
a-ok
Topic: Highgate Vampire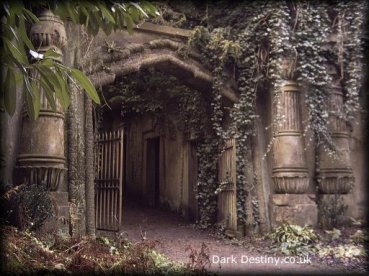 Highgate could be turning into a ghost town, according to a paranormal investigator.
David Farrant, president of the British Psychic and Occult Society, claims he was the first person to see a seven-foot-tall eerie spirit outside the gates of Highgate Cemetery in 1969 and "dozens and dozens" of sightings have been reported ever since.
The investigator, who has written several books describing his experience, including In The Shadow of Highgate's Vampire, said: "Since 2005 there have been more sightings and there is no reason to think it won't continue."
The comments come after the Haringey Independent revealed this week that a team of ghost hunters, known as the North London Paranormal Investigators (NLPI), came face to face with the spirit in the cemetery just after 10pm on Wednesday, June 20.
Full Story from haringeyindependent.co.uk
Posted by mindpotion Network at 9:32 AM BST
View Latest Entries