Wednesday, 22 April 2015
The Purpose of Photographic Preservation
Mood:
lucky
Topic: How it begun!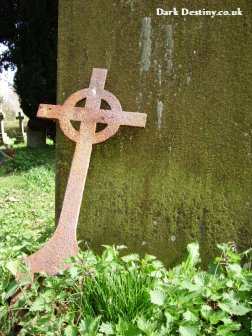 The Purpose of Photographic Preservation sometimes unfortunately becomes apparent. Recently several cemeteries and parks in west London were vandalised, it seems by one individual who, for reasons unknown decapitated multiple statues of Angels.
Fortunately in the case of the Margravine Cemetery the damage has been repaired, that still doesn't make the initial act justifiable, but at least the memorials survive into the future.
http://www.getwestlondon.co.uk/news/west-london-news/vandalised-fulham-cemetery-statues-returned-9084854
Not long after we photographed Woodgrange Park Cemetery in East London the newly restored war memorial was vandalised and the bronze cross stolen. At the time we, by chance, appeared to have the only photos of the memorial since it's restoration and was able to provide copies for a future DVD on the subject of war and East London.
Unfortunately DDP cannot possibly photograph every cemetery and graveyard in the UK, we just haven't the resources, but along with other active photographers and websites I'm sure we can make an impact.
In years to come all our photographic archives will be donated to the appropriate historical societies as our contribution to photographic preservation.
Best Wishes
Neil
Posted by mindpotion Network at 12:49 PM BST
Tuesday, 4 November 2008
4th November 2008
Mood:
cheeky
Topic: How it begun!

To finish off from yesterday I will explain how Dark Destiny came to be.
To start with the name or URL was acquired long before the site concept evolved. I'm not altogether sure why I brought it, I think it was at a time when I was buying domain names purely because they were available and I liked them. So I had a domain which sat idle for months until I read a report in my local newspaper.
Before I carry on I should go back even further. Growing up, and still living, in a town which dates back to medieval times I have always found the many churchyards which surrounded me to hold a fascination. As a child I suppose it might of been the 400 year old gravestones with skull and crossbones on which marked the resting place of plague victims and the associated ghost legends. Then as a young adult I think it was the peace and tranquility which provided a brief rest-bite from the hectic daily round of work, married life and fatherhood. I still find such places tranquil and relaxing but now it's the history, symbolism, architecture and the combined beauty of both man-made stone art and mother nature which captures my interest.
Back to the newspaper report. One of the most interesting graveyards in town had become victim to a Friday night drunken rampage. Multiple statues and more then a dozen headstones had been kicked over and smashed, most of the destroyed monuments were over 150 years old. This drunken act caused a small outcry among the locals and despite offers of rewards the offenders were never caught.
It occurred to me that if the vandalism continued this way then in years to come there would be little if nothing left of the Victorian monuments and the memories they represent. I decided the only practical way of trying to preserve what was left was by photography. Cutting a long story short things kind of escalated as my interest in both photography and Victorian monuments grew. The thirst for bigger more significant memorials could only lead me in the direction of London and the "Magnificent Seven".
Here's a few photo's taken in 2007 of the graveyard in question: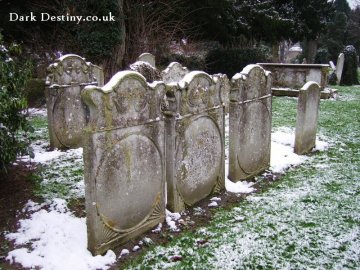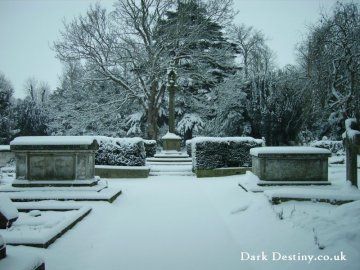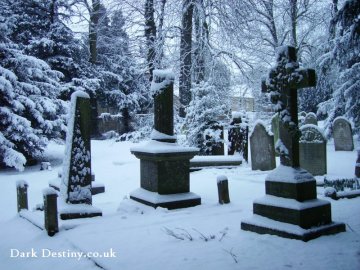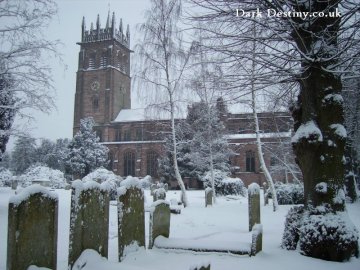 Today my collection of photographs is massive. What is seen on Dark Destiny is only a tiny percentage of the photo's taken. On average each outing nets me around four to five hundred photo's which will hopefully one day provide a valuable record of the past.
Posted by mindpotion Network at 1:59 PM GMT
Updated: Tuesday, 4 November 2008 10:55 PM GMT
Newer | Latest | Older