Getting the Dirt On Immunity, Evidence for Hygiene Hypothesis
Mood:
happy
Topic: Health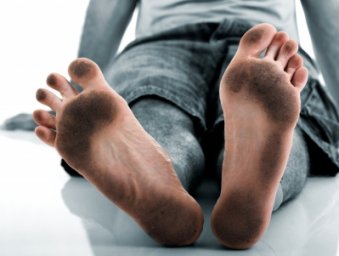 Previous human studies have suggested that early life exposure to microbes (i.e., germs) is an important determinant of adulthood sensitivity to allergic and autoimmune diseases such as hay fever, asthma and inflammatory bowel disease.
This concept of exposing people to germs at an early age (i.e., childhood) to build immunity is known as the hygiene hypothesis.
Medical professionals have suggested that the hygiene hypothesis explains the global increase of allergic and autoimmune diseases in urban settings. It has also been suggested that the hypothesis explains the changes that have occurred in society and environmental exposures, such as giving antibiotics early in life.
Full Story from sciencedaily.com
Posted by mindpotion Network at 01:01 MEST
Updated: Saturday, 31 March 2012 01:11 MEST