Evidence Builds That Meditation Strengthens the Brain
Mood:
happy
Topic: Meditation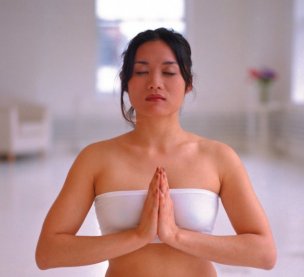 Earlier evidence out of UCLA suggested that meditating for years thickens the brain (in a good way) and strengthens the connections between brain cells. Now a further report by UCLA researchers suggests yet another benefit.
Eileen Luders, an assistant professor at the UCLA Laboratory of Neuro Imaging, and colleagues, have found that long-term meditators have larger amounts of gyrification ("folding" of the cortex, which may allow the brain to process information faster) than people who do not meditate.
Full Story from sciencedaily.com
Posted by mindpotion Network at 01:01 MEST
Updated: Wednesday, 11 April 2012 01:11 MEST